Services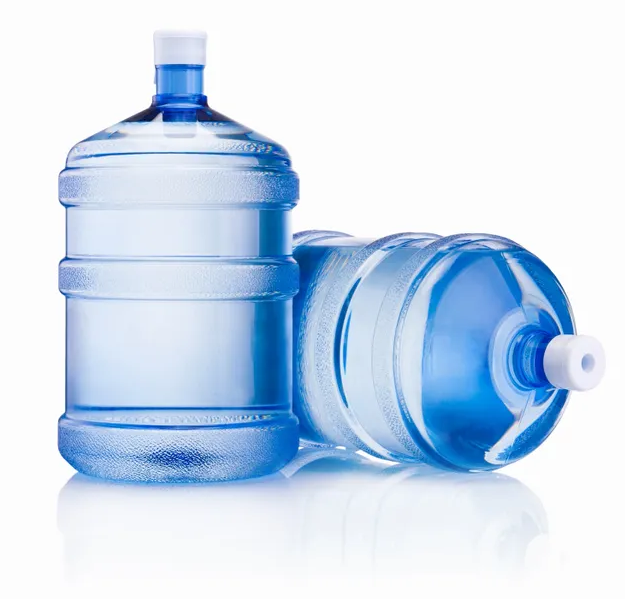 Delivering PureWater Brand
PureWater Brand Water Bottle delivery service available in Southwestern Ontario from Windsor to Woodstock.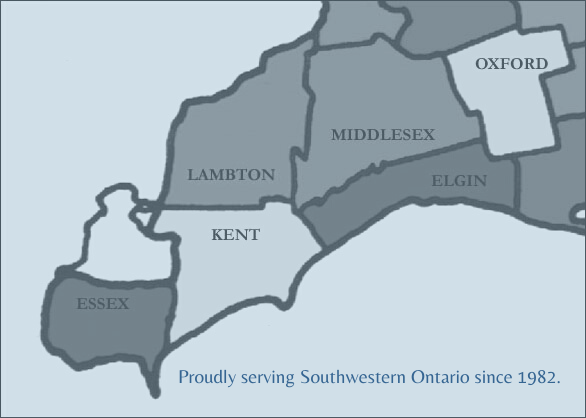 Place Your Orders
PureWater Brand in your Neighborhood"  PureWater Brand Water has many local retail partners for easy purchase and pick-up locations near you!
Do you need help with the selection of the best bottled water cooler or dispenser for your needs? Our water delivery experts are here to help. Call us today at 1 (800) 667-PURE. Call Us Today
PureWater Brand
Our Water Cooler Technicians and Water Treatment Specialist are at your service for maintenance and repairs when you need us the most. Book a service call today!