Quenching thirst since 1982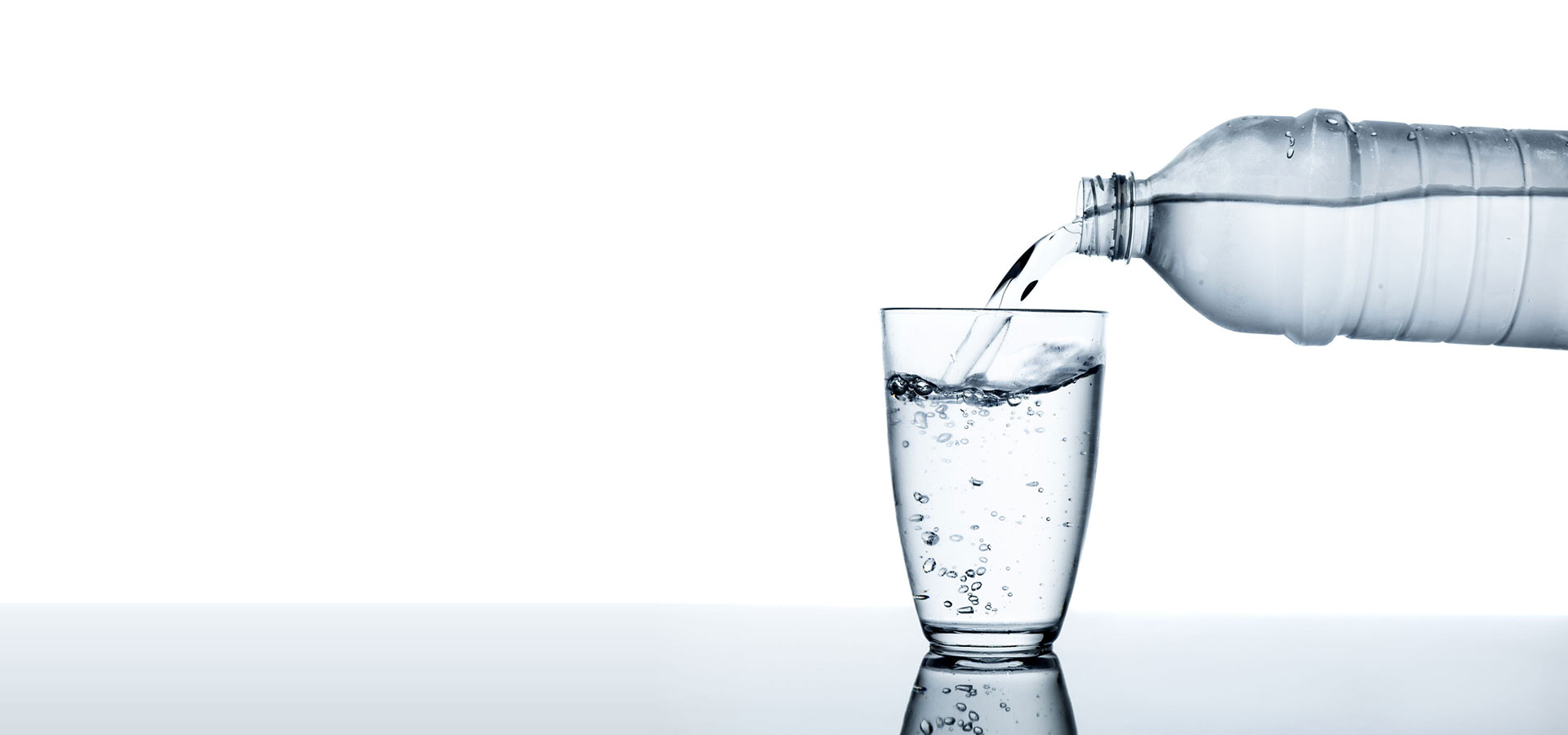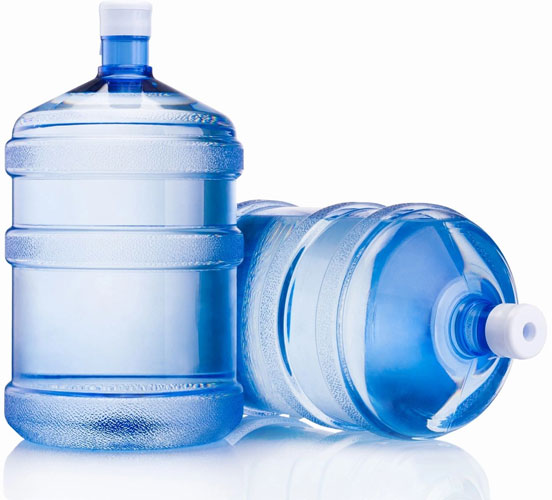 Water Delivery Services
in Southwestern Ontario
Since 1982 PureWater Brand has been proudly serving residential and commercial customers in Southwestern Ontario from Windsor to Woodstock.
When you, your family, friends or your business are thirsting for a great taste in hydration be it our natural spring water or award winning purified spring water simply take advantage of our convenient delivery service, we have what your thirsting for.
For Pure, High-Quality Water, Choose PureWater Brand
We invite you to taste the Pure difference. Our water bottle delivery service is available across Southwestern Ontario.